The annual Singapore Good Design Mark (SG Mark) is awarded to innovative and exceptional designs that spur the imagination and enhance day-to-day lives.
South Beach, winner of SG Mark Platinum award this year, stands out for its sustainability. South Beach demonstrates good sustainability designs both from the masterplan and architecture design aspect, particularly in the creation of a public pedestrian zone that is naturally ventilated rather than air-conditioned.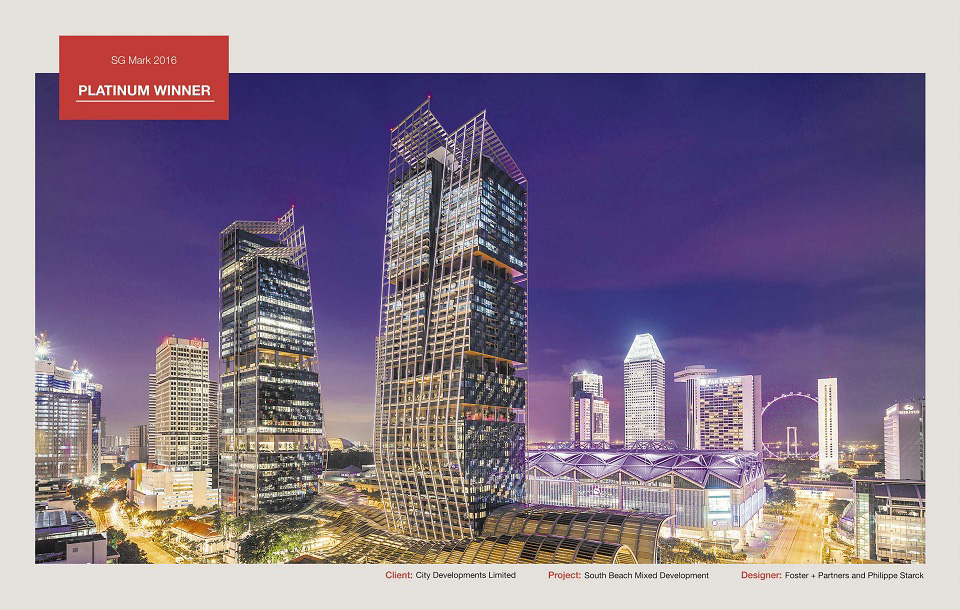 Download the PDF here.