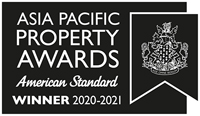 2020
South Beach has been awarded the highest industry honour of 5-stars in Best Mixed-Use Development (Singapore) category at the Asia Pacific Property Awards 2020-2021. With this prestigious win, South Beach will then put forward for re-judging against the five-star winners in other regions of the world – Arabia, Africa, Europe, UK and the Americas. Following this re-assessment, the International winners in each category will be identified as the 'World's Best'.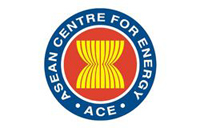 2019
South Beach emerged the only Singapore winner of the Energy Efficient Buildings Awards (New and Existing Building category) at the ASEAN Energy Awards 2019.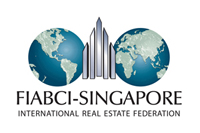 2017
It also received the prestigious FIABCI Singapore Property Awards, topping the Sustainable Development category.

2016
South Beach, which stood out for its sustainability designs, received the Singapore Good Design Mark (SG Mark) Platinum Award.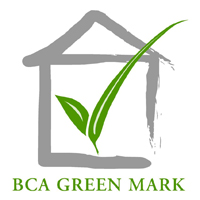 2012
Blending innovative form with environmentally conscious design and ingenious green technologies, South Beach has been honoured with two Green Mark Platinum Awards (Residential and Commercial).